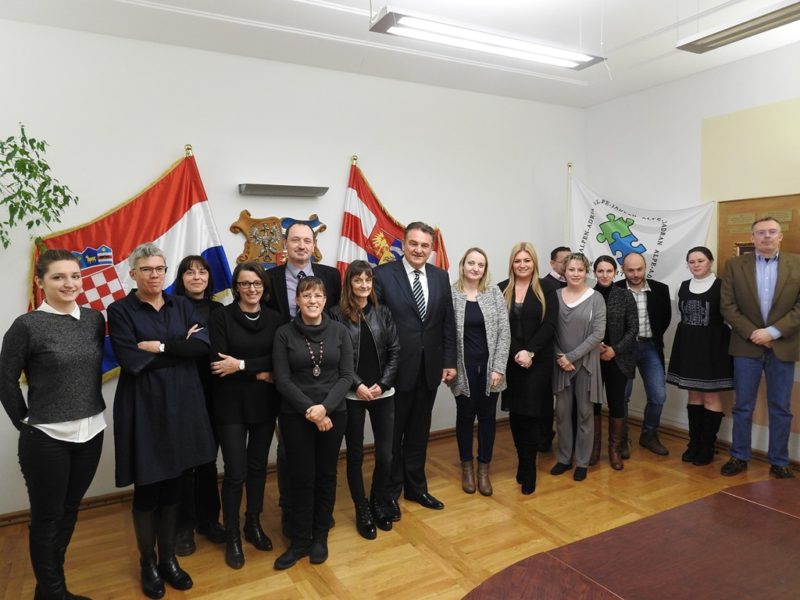 On the invitation of Varaždin County – the AAA´s presiding member for 2018 and 2019 – the Steering Committee met for a workshop in the seat of the County, Varaždin, on the 20th and 21st of February 2018."
In his welcome address, the chairman of the Alps-Adriatic-Council, County Prefect Radimir Čačić, outlined a future-oriented professionalization of the network and an even stronger focus on EU-co-financed projects as central goals of his presidency. Therefore the workshop set the initial step for a AAA-strategy process which will be supported by Varažin County´s development agency AZRA.
The Steering Committee will come together for its spring meeting also in Varaždin on May 3rd 2018. The call for new project-applications will be open from the 1st to the 31st of March 2018.